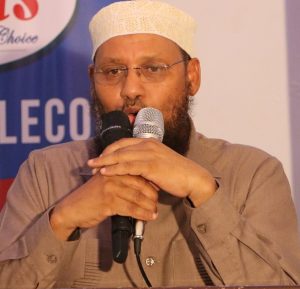 "Women are better at Customer service than men."  Golis Telecom CEO Said Adam.
"We have brought in 12 new girls to work at the customer service department as we need support in our increasing Customer base."
In an effort to keep up with their growing customer base and new initiatives, Golis Telecom, www.golistelecom.com , a leader in the telecommunication industry is the first company to hire this many employees in the same department all at once in Somalia. 
Under the direction of CEO Said Adam, who led the company for many years has introduced this new initiative of increasing women in the customer service department. 
In the past year Golis Telecom has introduced a new plan to increase its customer service representatives to a new high by the end of 2020.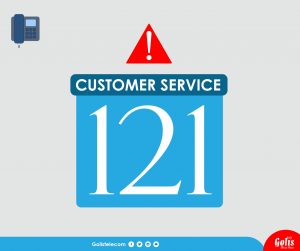 On the 24th of sept 2020, Golis Telecom hired 12 new girls out of the 300 girls who applied for the position. This made sure that the company got the best of the best in this regard and will continue to improve it's customer service. Golis Telecom has always and will always serve its customers to the best of its abilities and as the saying goes "the customer is king."
About the company.
Golis telecom was founded in the year 2002 with the objective of providing the best quality telecommunications and information products and services.
The company has its headquarters in the port city and the commercial capital of Puntland , Bosaso. Golis Telecom has also centers in the main cities and towns of Puntland such as Qardho, Garowe, Las Anod, Hadaaftimo, Burtinle, Galkacyo , Dhahar, Carmo, Baran, Goldogob, Hingalol, Bo'ame, and Erigavo in Somaliland.
Our vision is to establish a strong, dynamic and flexible organization to serve and benefit our people with the latest available GSM products and services .This will give the customers access to new telecom services that will change their everyday lives.
Follow Us on Social Media